***2020 CONFERENCE

CANCELLED

***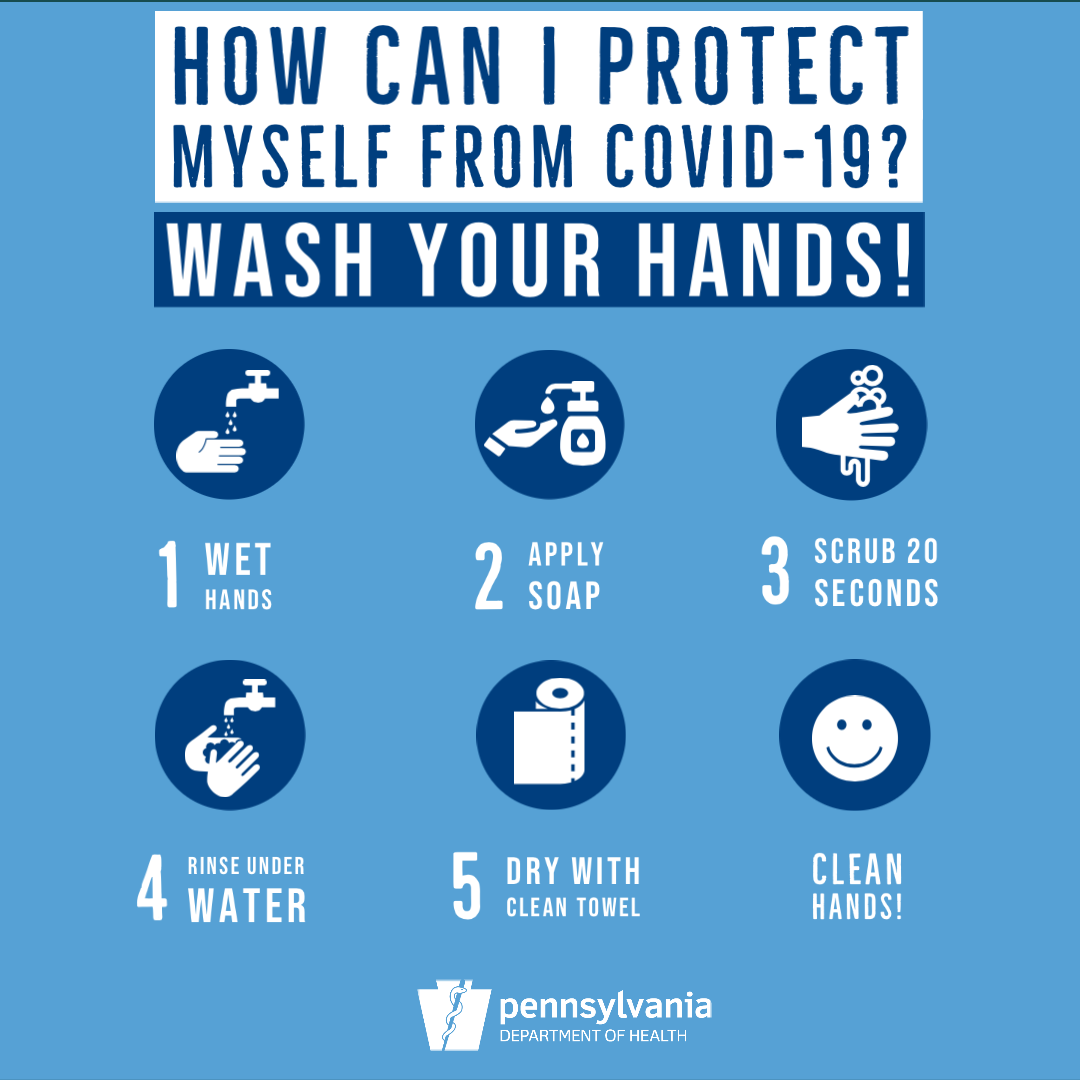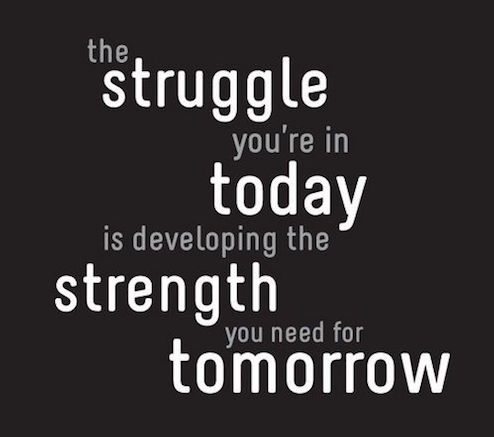 MASCA is a non-profit organization comprised of members from CT, DE, MD, NJ, PA, NY, and DC. It is a professional organization for those involved in court administration, juvenile justice, probation and parole, institutional and community corrections as well as for citizens with a vital interest in the juvenile and criminal justice fields.
MASCA REMEMBERS
WILLIAM MERCED JR
Retired NJ State Correctional Police Officer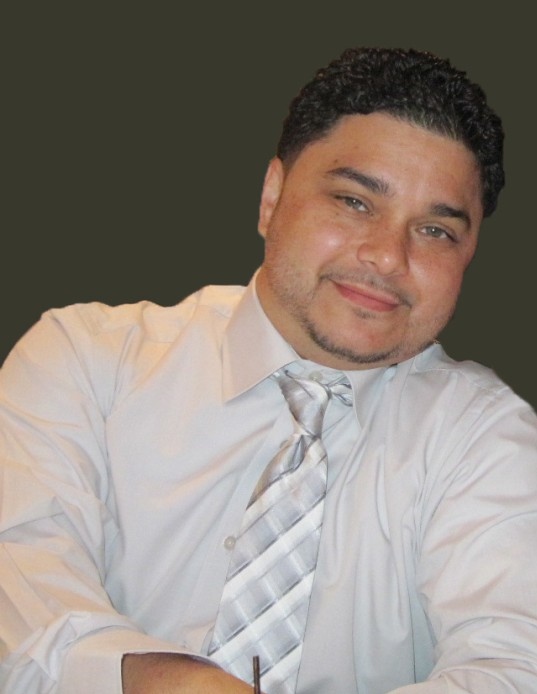 Click Here for William's Obituary
"May You Rest in Peace" - MASCA President Paul Lagana
BERNARD WADDELL SR.
Hudson County, NJ - Correctional Police Officer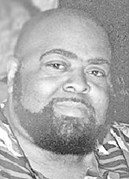 Click here for Bernard's Obituary
KEVIN DOLL
Carbon County, PA - Probation Officer
EOW 2-29-2020