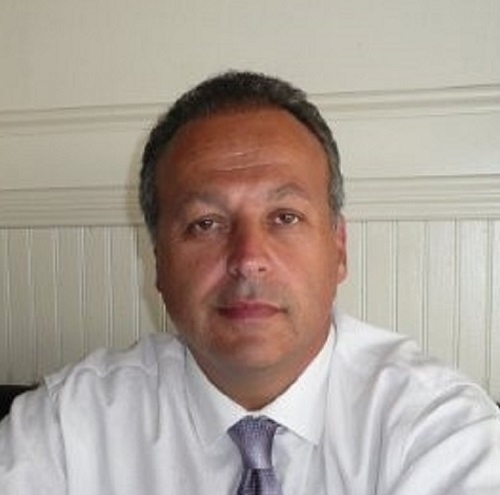 Appointed in February, 2017, Warden Paul K. Lagana is responsible for the oversight and management of the Bucks County Correctional Facility.
Employing a staff of more than 250, the Facility confines more than 1,000 inmates under the Countys jurisdiction.
Warden Lagana previously served as Facility Director and Chief Administrator of the GEO Group Residential Recovery Center in Newark, NJ. The first New Jersey employee hired by GEO, Warden Lagana oversaw a ground-up operation, taking responsibility for interviewing and assembling the staff while also consulting with construction teams in retro-fit planning and execution. Once opened, Warden Lagana managed a 214-bed unit and implemented the first New Jersey State Parole Board T.C. (Therapeutic Community) Unit, which houses substance-abuse paroled inmates. Warden Laganas work with regional and local teams within the GEO Group earned him a reputation as a Facility Security expert, a role he filled at multiple locations throughout the country during his tenure.

Following a decorated 29-year career, Warden Lagana retired from New Jersey State Government in 2014 after serving as the Administrator/Warden at Northern State Prison for the NJ Department of Corrections from 2010-14. He began his career as a Corrections Officer in 1985, earning promotions through the ranks resulting in progressive leadership positions in eight different prisons. A sergeant by the age of 25, Warden Laganas experience includes time as an Assistant Superintendent at the Adult Diagnostic Treatment Center and positions as the Associate Administrator at East Jersey State Prison as well as Northern State Prison.
Warden Lagana is a resident of Ortley Beach, New Jersey.